CODE OF CONDUCT
Fight For Liberty.
Where there's a will, There's a way.
Let's reach out, and Make it Easy.
Sincerity with Speed, in Expertise.
Find Soon, Commit Your Future.
Merit system, Output First.
No Bias, No Racism, Respect for Individuals.
Convincing Approach with Trustful Ways.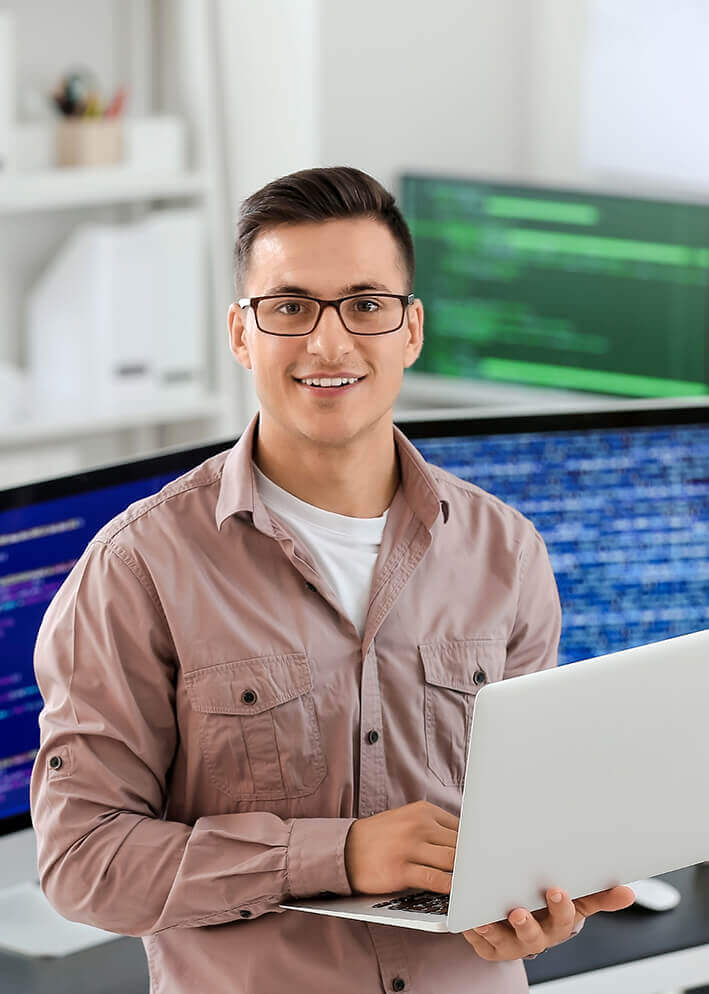 MISSION
Accelerate initiatives with scalable ways.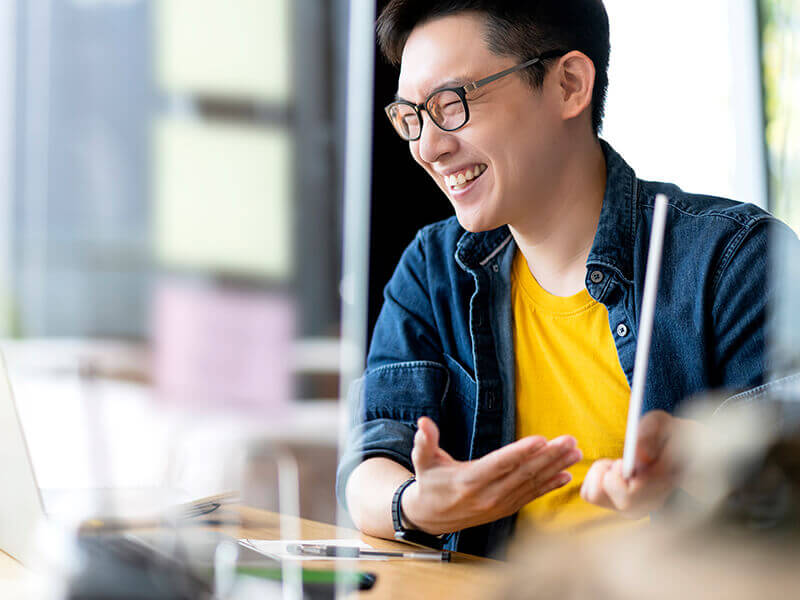 VISION
Enable everyone to generate IT infrastructure
as the fastest and easiest with best quality.